Boxing Ontario
SUPPORT AMATEUR BOXING
Boxing Ontario is a non-profit society and the recognized
governing body for Amateur Boxing in Ontario.
Get Involved
Discover the many ways to participate in amateur boxing in Ontario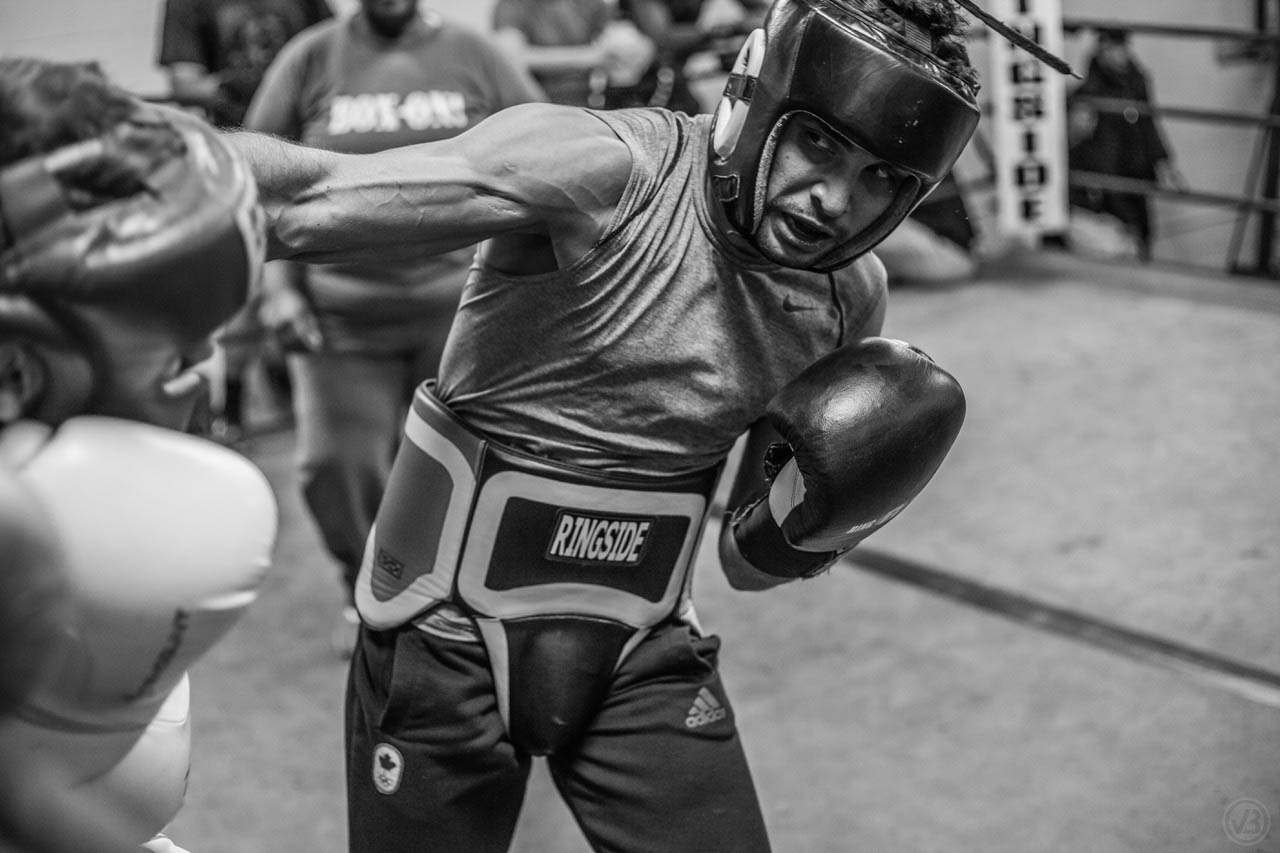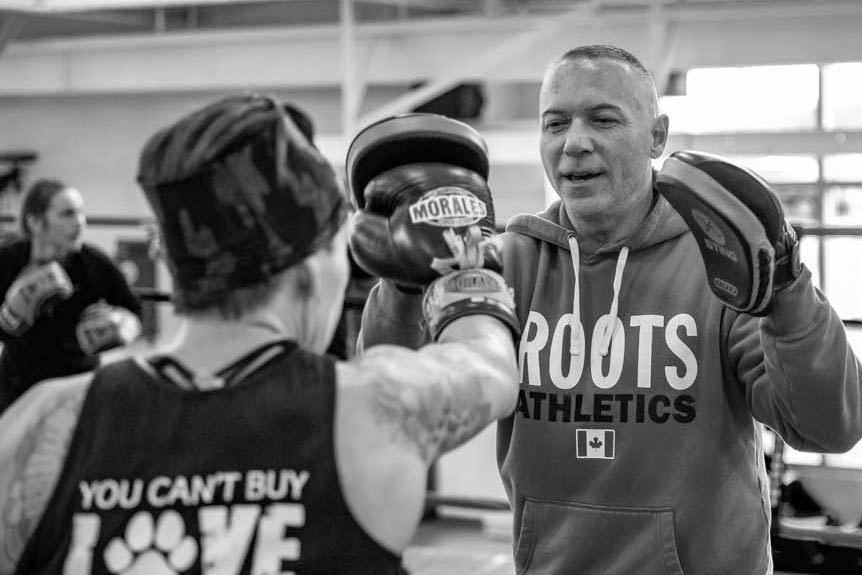 Boxing Ontario gyms are speaking up and voicing their concerns to their local MPPs regarding the lockdown. Below, please read a heartfelt letter written by one of our member gym owners: Dear...
read more